Good day, everyone! Here's a quiz a month to sharpen your book, fairy tale, and period drama skills (just comment your thoughts-and in later posts there will be answers).
When Does Anne First Meet Diana?
Why Does Anne's Hair Get Cut Short?
What is Matthew's First Words to Anne?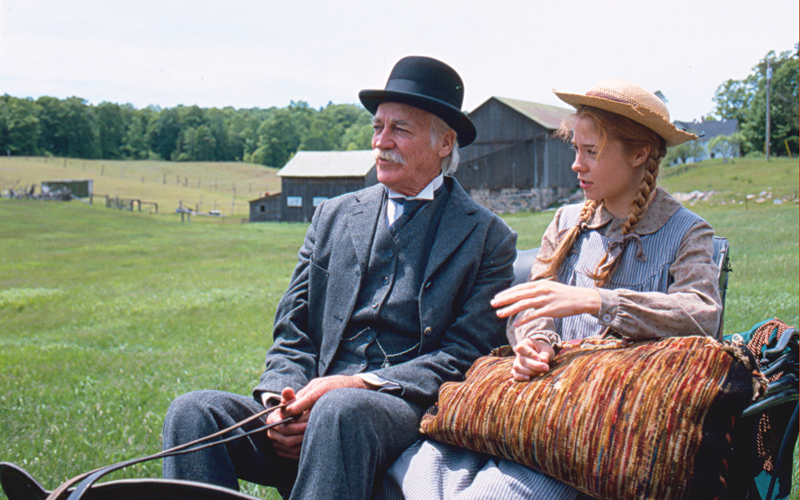 Do you think I should continue to post 'Period Quizzes'?
God Bless (and happy leap day!).