I have decided to make this blog into a place for not just 1950's fashion, but mostly early 1900's and 1800's things. So came the name Vintage Slippers.
Via Wiki (Audrey Hepburn War and Peace)
One of my favorite shows is Dr. Quinn Medicine Woman. It is about Doctor Michaela Quinn, a young female doctor who moves out to Colorado Springs from Boston in 1867.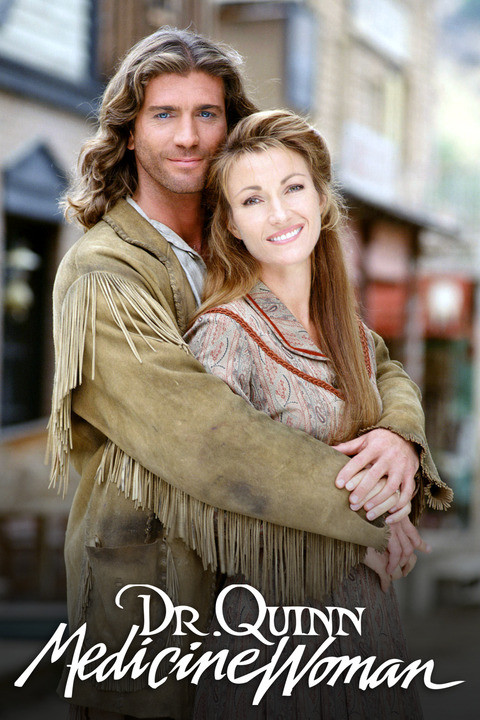 (via google)
Even Though Micheala's in the wild west her dresses are very elegant and fitting for whatever her task may be.
(left) in Boston (Right) in Colorado Springs
I think that this show reveals a lot of the problems early towns folk would have, and the progress that we have made since, both bad and good. I especially enjoy some of the Christmas episodes, and among one of my favorite episodes is "
The Race".
As women were not aloud in horse races, Micheala dresses up as a man to compete. I also like the show
"Little House on the Prairie"
Which is based on the Little House books by Laura Ingalls Wilder.
What's your favorite period-drama show?
Thanks for reading,
L.O.V.E,
-Mic