I mean, old TV shows have the best friend duos. Their funny. Their cute. Their unique. And lovable.
Lucy and Ethel
from I Love Lucy
What other duo would dress as Geisha girls, aliens, crazy country girls, and be as mischievous as Lucy and Ethel? Their a totally odd team, but somehow they end up together. Okay, Lucy talks Ethel into it.
(the latest fashions *ha*)



Andy and Barney
from The Andy Griffith Show


Casual Andy Taylor and hyper Barney Fife are an interesting duo. They even each other out. If there wasn't Andy, all the people of Mayberry would be in jail, and if it wasn't for Barney....well, the craziness would be missing. There so funny...well, in Barney's words, "Why don't you get yourself a red nose and join the circus!"

"Your going to jail, mister!"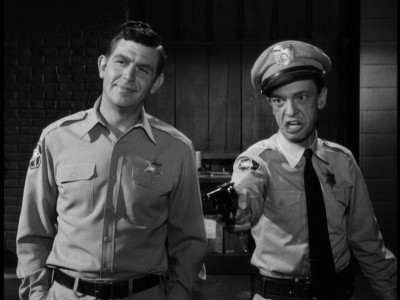 *heeeheehe*
Gilligan and The Skipper
Gilligan's Island