The Prince...he's kind, brave, and quite smitten with Cinderella. We see all kinds of different Prince's, with different looks, personalities, and inspirations. Though they all have one thing in common: a devotion to better their Kingdom, and a undying love for Cinderella.
We know the Prince can dance, and him and Cinderella make a amazing pair.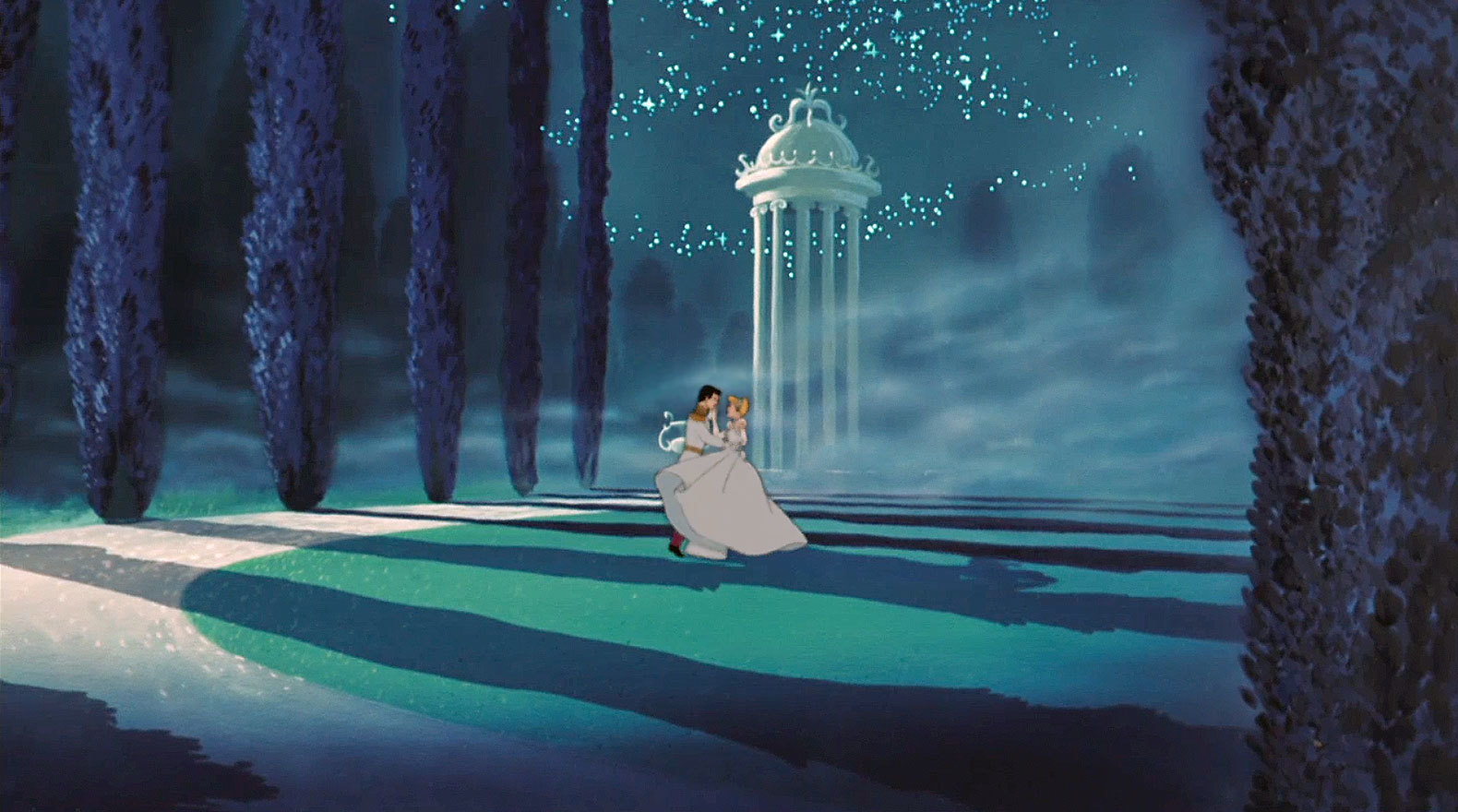 Sometimes, however, even a Prince such as himself gets rejected. Maybe because he has a fan club...
...Or maybe because the girl he meets really isn't
Comtesse Nicole de Lancre
.
Then there's, in some movies, a part where the Cinderella's true identity is revealed. Most of the time it is a devastating scene, where the humble girl is utterly crushed, and the Prince is outraged.
Though not all are terrible, like the amazing scene in Disney's 2015 Cinderella, where she confesses to the Prince who she really is, and he loves her just the same. Then they have such a splendid wedding.
And the Prince, well, we suppose he enjoys every second of his life, with his wife by his side.
"
In all my years of study, not one tutor ever demonstrated the passion you have shown me in the last two days. You have more conviction in one memory than I have... in my entire being
."
-Prince Henry (Ever After)
(images via google & Disney.com)