My favorite show...I Love Lucy. Spanning from 1951 to 1957, I Love Lucy was one of the first great sitcoms. 'Lucy goes to the hospital', an episode in which Lucy and Ricky's son is born, had more views then the Eisenhower administration.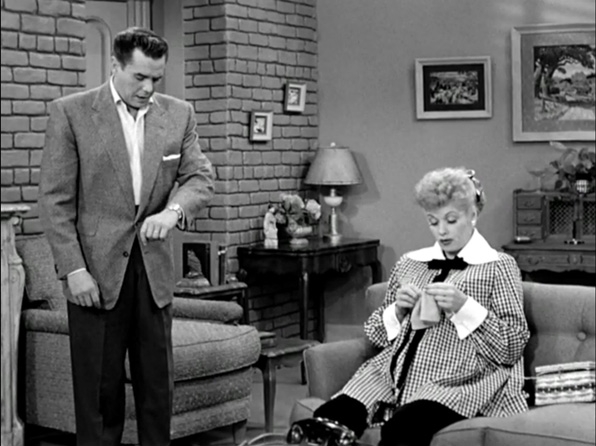 The show is based around four main characters, Lucy Ricardo (Lucille Ball) and her Cuban, bandleader husband Ricky Ricardo (Desi Arnaz), their landlords, Ethel Mertz (Vivian Vance) and her husband Fred Mertz (William Frawley).
Most of the show is based around Lucy; a mischievous, red-headed dare devil. Lucy always has a fresh scheme up her sleeve, whether it's gluing on a beard...


...Playing a martian...
...Or going through the dry cleaners...
...she will think up some crazy idea. Her Husband, Ricky Ricardo (who was her husband in real life) is a bandleader for the Tropicana night club.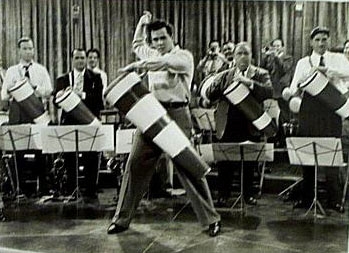 And he is frequently saying, "Luuuuuucy!", and being amazed at all his wife's latest tricks.
They also have a son, in season two, 'little Ricky'. Who we find out later is a great drummer.
Fred and Ethel are a humorous pair. Fred is a 'tightwad' as they label him, and Ethel enjoys eating too much. Somehow they ended up together.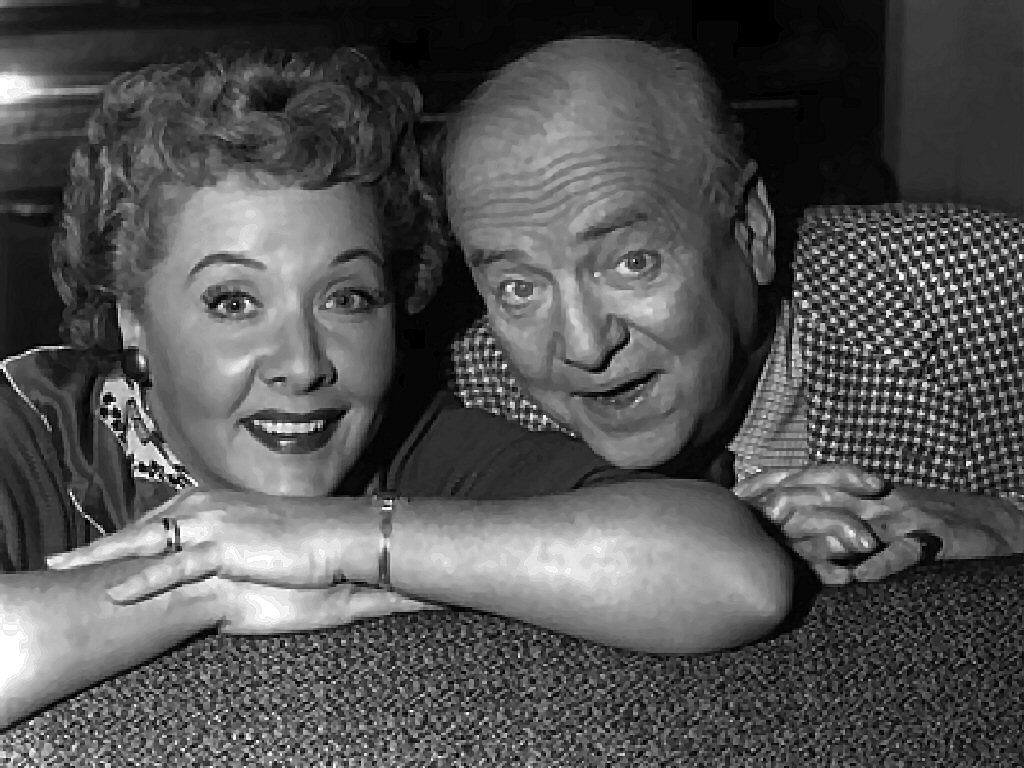 And so, that's the show. All brought together by...Lucy Esmerelda Mcgillicuddy.