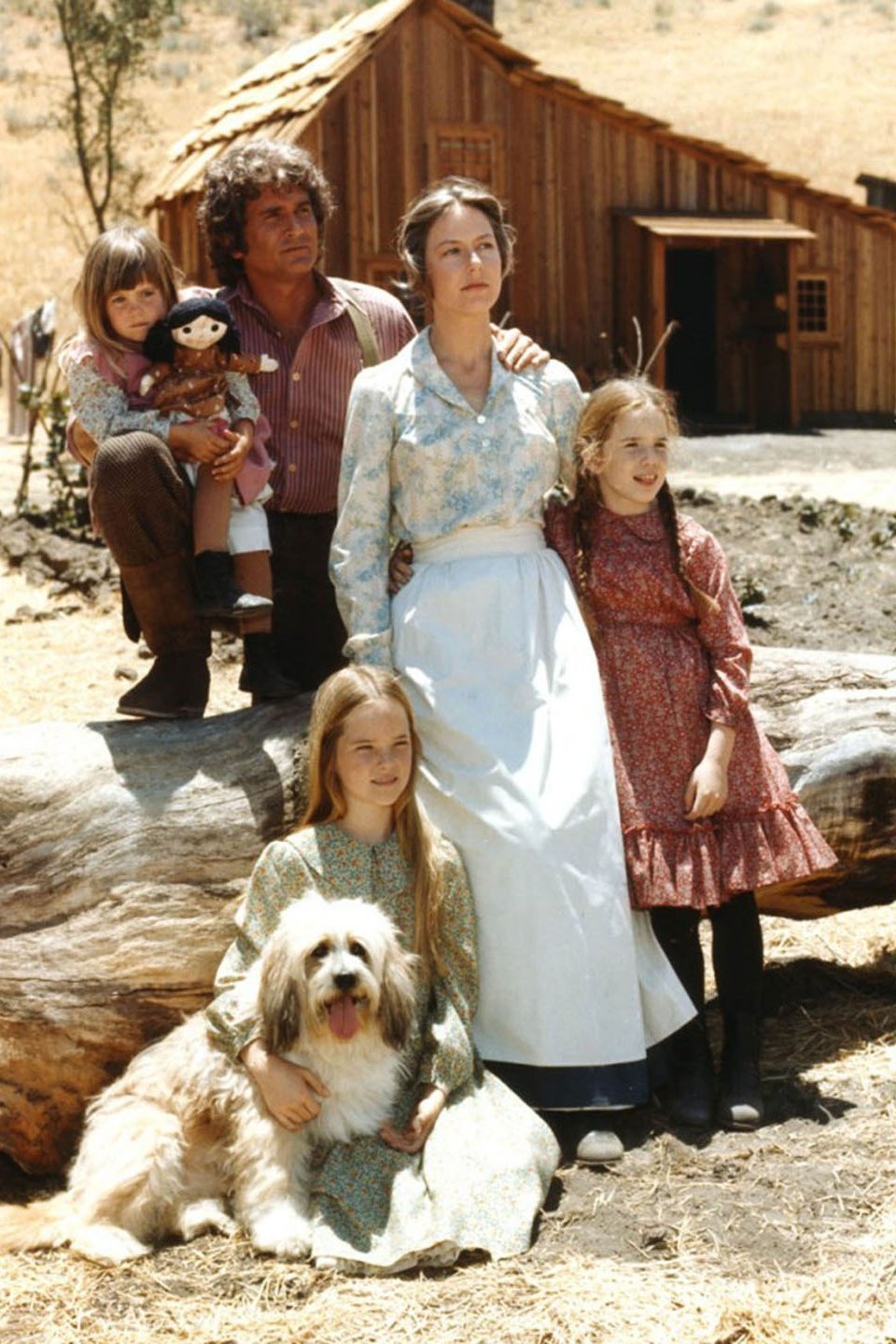 Hello fellow vintage fans! I'm going to do the Little House week, however, since I've found it with only three days left, I will be going a few days over. Are these recent blog parties made for me? When I was younger, Little House on the Prairie stuff was my favorite. I even had a bonnet. The Little House shows are the best, and I have watched almost every episode from season 1 to season 8. This particular tag I found on the
Through the Wardrobe
blog, but it began on a blog titled
A to Z
. Hope you enjoy this!
1. How did you discover Little House?
Oh, dear. I was so very young when I started to read a Little House beginner book, that I don't remember!
2. Which Little House series have you read? Which are you favorite? (Laura, Martha, Rose, etc.)
I have mainly read Laura's series, though also some of Martha's and Rose's. Laura's still remains my favorite, there's lots of adventures, spunk, and love to go around.
3. Have you read any "extra" Little House books? (non "canon", cookbooks, song books, craft books, little kid books, etc.)
Yes, when I was probably eight or nine, I read a little House children's book.
4. Have you read any biographies/autobiographies about Laura or any of the Little House girls?
Not exactly; I have read part of 'West from Home', letters from Laura and Rose; and a book that Rose narrated on her parents and such (forgot the name of that book...)
5. If you could be in any character's place, who would you choose and why?
I really don't think I would be anyone of them, I like being myself...but, if I had to chose I'd be Laura, probably.
6. What's your favorite Little House ship? (AKA couple)
Laura and Almanzo (Or, I mean, Beth and Manly)!
7. What's your favorite Little House book? Cover?
'These Happy Golden Years' was probably my favorite. All the beautiful carriage rides and funny scenes. Then Laura gets a proposal, and her wedding comes a little while after. This cover is my favorite; both Laura and the horse make a amazing scene.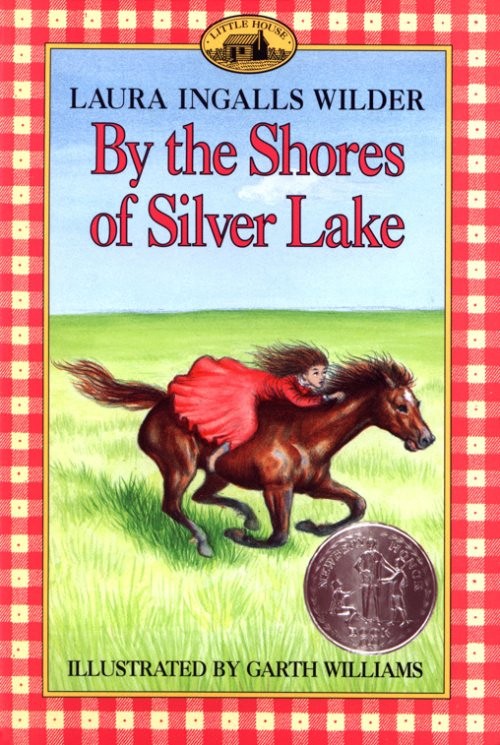 8. If you could invite any secondary character from any of the Little House books over for dinner, who would you choose and why?
Wouldn't it be interesting to have dinner with Mr. Edwards? Any person in Laura's family would make a great dinner guest.
9. Have you watched the Little House TV show? If so, do you enjoy it?
Yes, some of my top favorite episodes include...
...I remember, I Remember...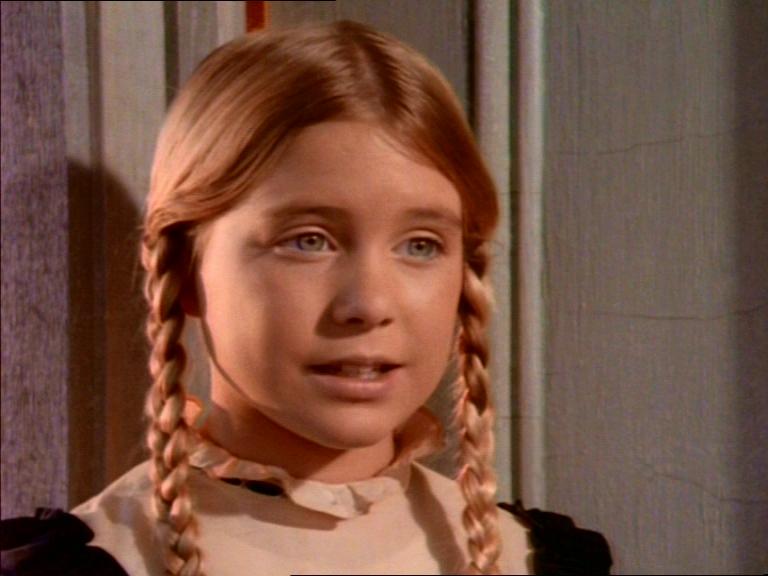 ...and Back to School Part one and Two.
10. If you could watch a YouTube miniseries on any Little House book or series, which would you choose and how would the basic plot go?
I think it would be interesting to do a miniseries on Caroline Ingalls, from when she first met Charles to where she had Laura. And for the plot, well, it should be the same as the book, exactly, so when your watching it you know every bit is a true story. It would be the Mother of the Little House series brought to life.
Happy Little House Week!
More to come!